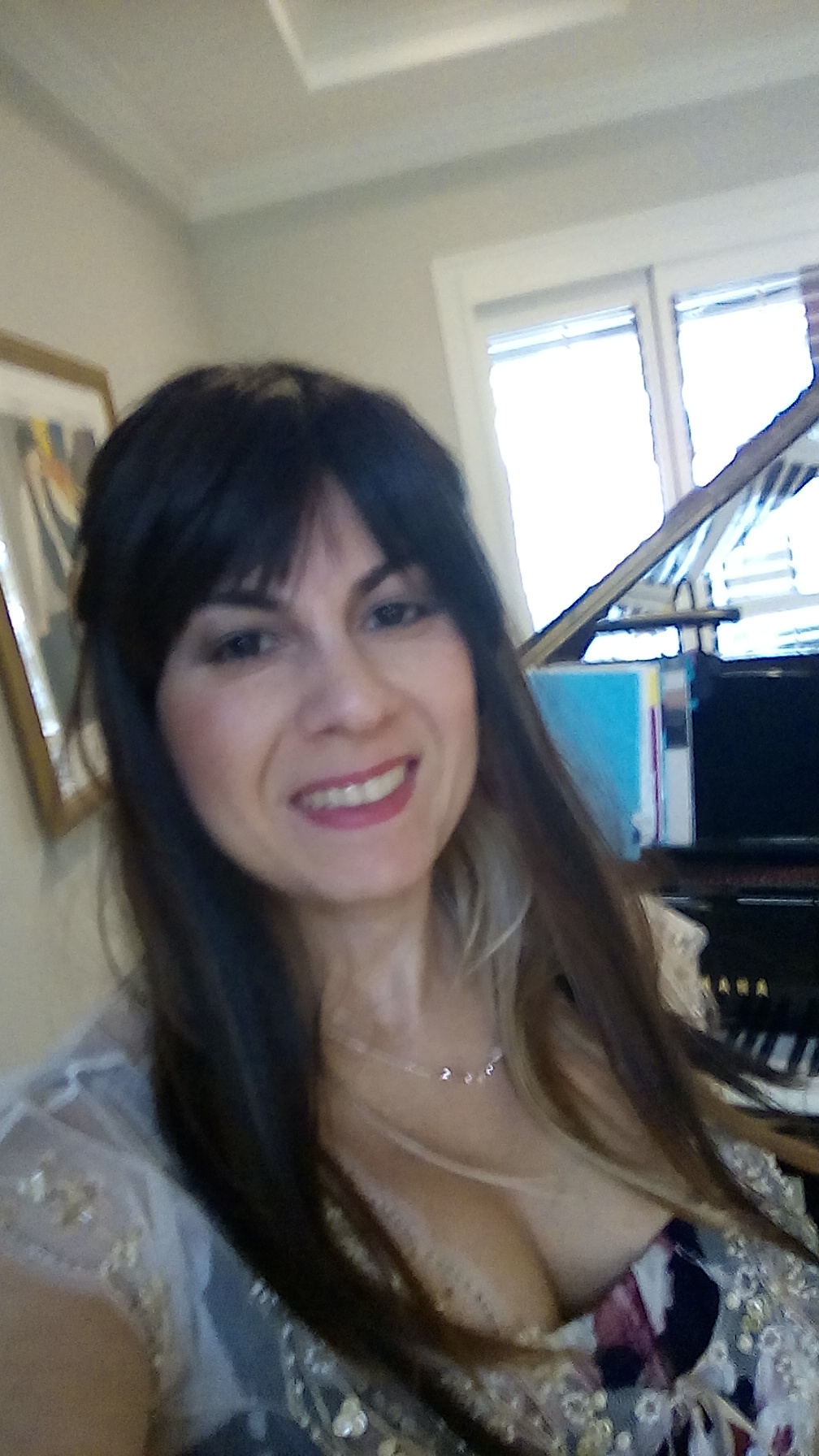 Online classes and videos have helped students everytime.
Jimmyse M. on Aug 16, 2019
Ani is an amazing singing teacher I'm looking forward to working with her again next Thursday.​
Christina D. on April 02, 2017
Ani is an amazing instructor. It is clear that she cares very much about her profession. I signed up for voice lessons, and she has been teaching me to read music and play the piano because it all ties together. She is also getting me to a point of independence so that I can practice at home with ease. I just love how peaceful and non-judge-mental she is... I have learned lots and I am very happy I found her :)! ​
Ani performed at my daughter's college graduation dinner. I had a wonderful experience. She is talented, displays high level of professionalism, and was very accommodating with my requests. Best of all, she was on time. She sent me a text 3 hours before the event to reassure me she will be there, I really appreciated that. She will be hired for my next event, unless she has a scheduling conflict. Thank you so much Ani for entertaining my guests, you contributed to the success of my daughter's graduation party.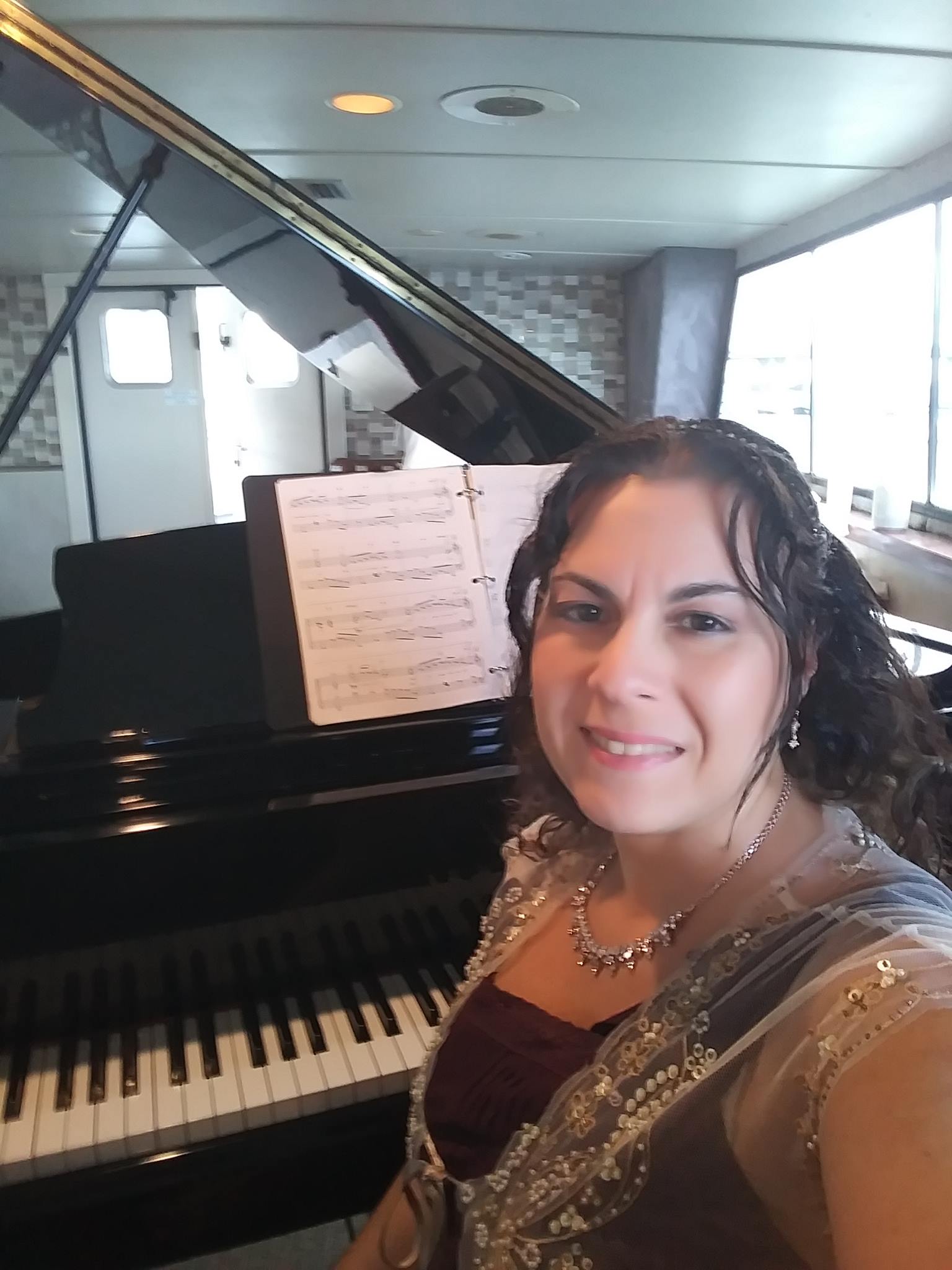 Check your inbox to confirm your subscription